What do sustainable city planning, community change, environmental policy, food security, transportation planning, and nonprofit administration have in common? All are rooted in making a difference in our communities, states, and countries. Choose to study in the School of Planning, Public Policy and Management (PPPM) to discover how governments, nonprofit organizations, and private-sector firms address some of the most important problems facing society—and learn how you can play a key role in finding innovative solutions.
---
Undergraduate Degrees Offered
---
Apply Your Learning
In the School of Planning, Public Policy and Management we apply teaching and research to real-world problems facing society. In the classroom, your work on projects for public agencies and community organizations will help you gain highly valued hands-on experience as well as connections for your professional development.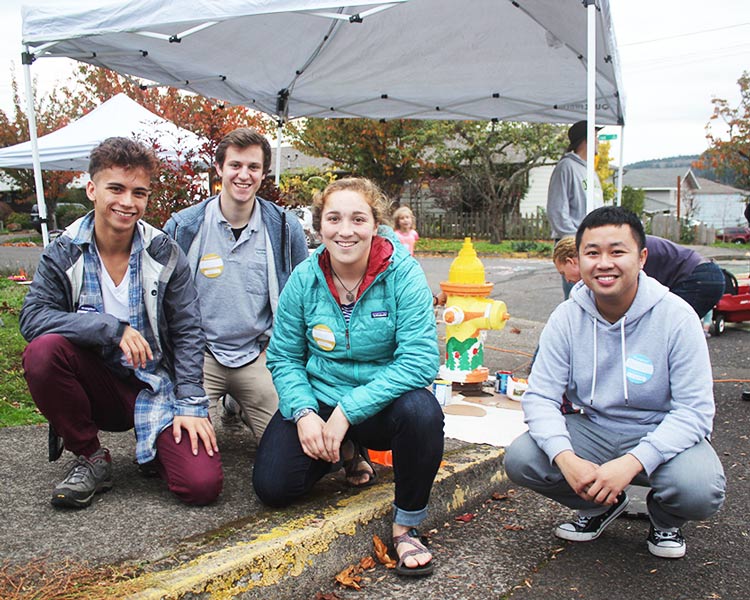 ---
Accreditation
PPPM has been accredited by:
Planning Accreditation Board (PAB)
Network of Schools of Public Policy, Affairs, and Administration (NASPAA)
The University of Oregon is a member of the Association of American Universities (AAU), an organization made up of more than 60 leading public and private research institutions in the United States and Canada.
---
Let Us Show You Around
We have tours throughout most of the year. We invite you to visit us to learn more about our applied programs.