Collaborative Community
For more than 30 years, the faculty in Planning, Public Policy and Management have been offering students training in rigorous, professional programs. Our graduates work around the world for national, state, and local governments; for nonprofit organizations; and in the private sector.
Our school has a great sense of community. For graduate students, this begins in your first year with a retreat in the Cascade Mountains and continues with small classes and supportive faculty. Our community not only makes your time in Eugene enjoyable, but also provides you with a lifelong network of colleagues.
Real-World Experience
Our teaching, degree programs, and research are applied to the real-world problems facing society. You will work on projects for agencies and organizations that give you highly valued professional experience and often provide connections for the job market. You will work hard in our degree programs and will be joining high-achieving students who have come to Eugene to be part of the Oregon experience.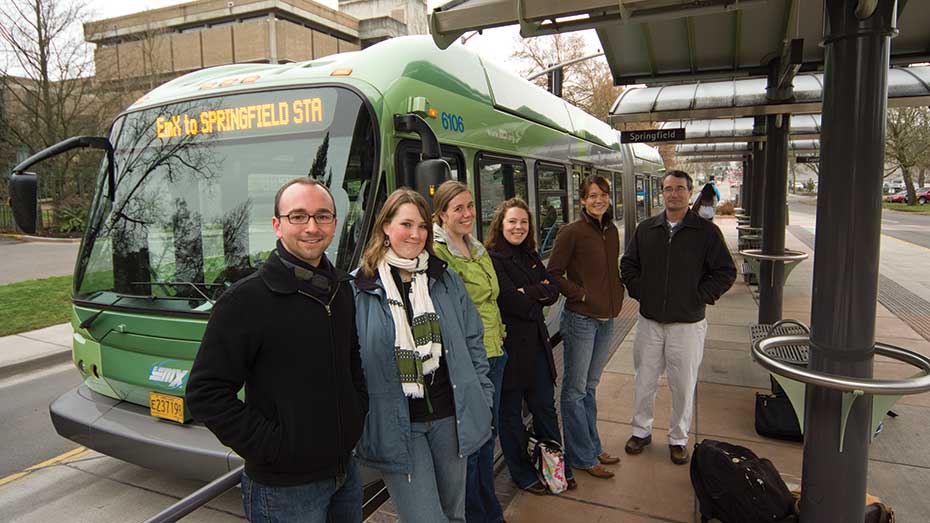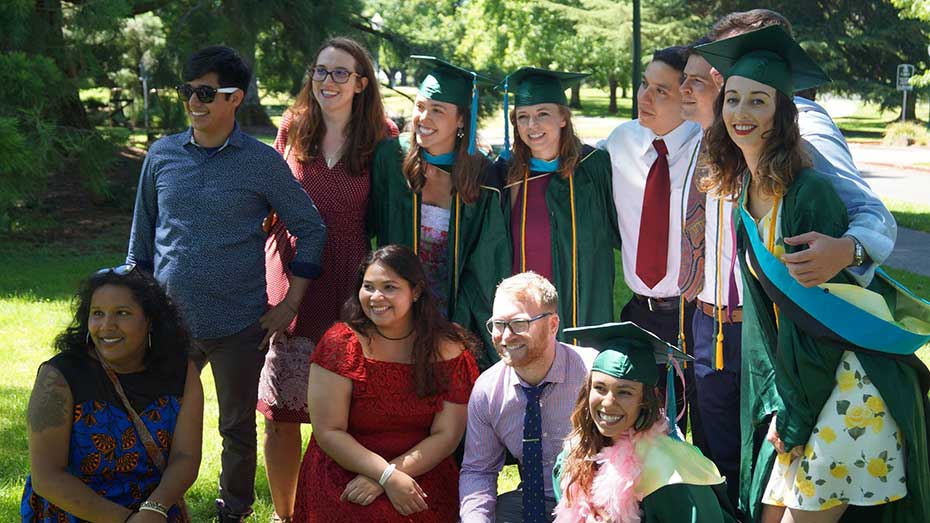 What Graduates Are Saying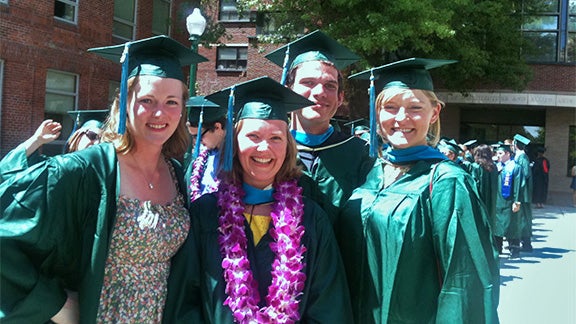 "The master's in nonprofit management program strikes a great balance between theory and practice. It is academically rigorous while providing plenty of opportunities to work on tangible projects for nonprofits throughout the community."
—Michael Knackstedt, MNM, '13
---
Engaged Faculty
Our faculty members are working at the leading edge of their disciplines to address ecological and social challenges and solve real-world problems.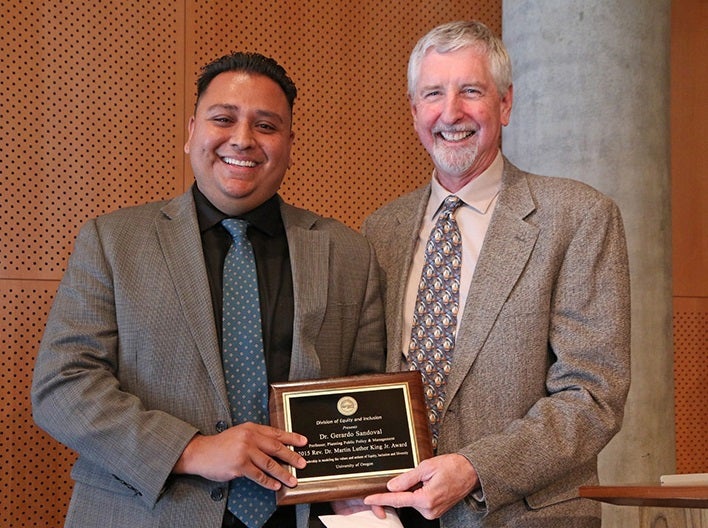 "In my research I focus on understanding how marginalized immigrants are able to improve their neighborhoods...I try to understand and explain how these communities rely on their social, financial, political, and cultural forms of capital to increase their agency to help these neighborhoods thrive."
    —Gerardo Sandoval, Associate Professor
---
Career and Student Services
We provide the skills and mentorship needed for our students to undertake successful careers and positively affect the people, communities, and environments around them. Our robust student services support means that many students already have jobs lined up before they complete their degrees.