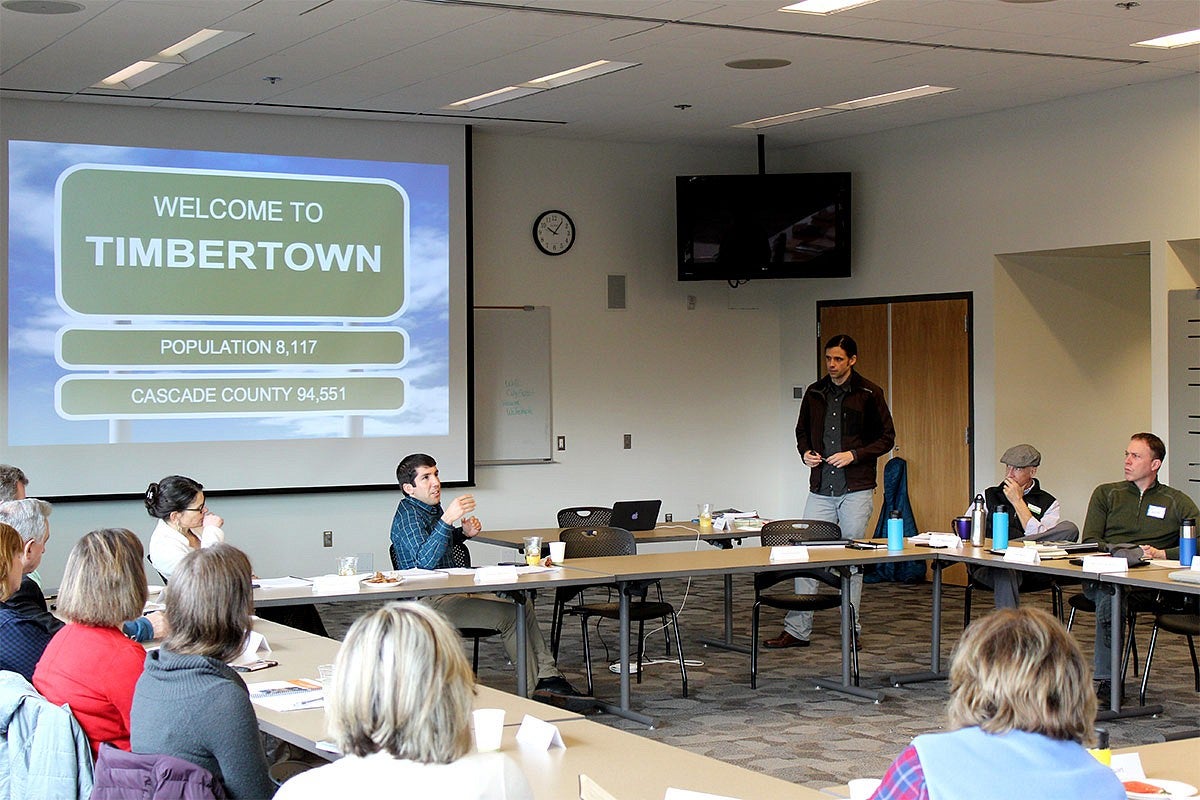 The Institute for Policy Research and Engagement (IPRE) in the School of Planning, Public Policy and Management (PPPM) will host the Strategic Doing Practitioners Conference August 2-5—the first time the conference has been hosted at University of Oregon or on the West Coast. Due to the pandemic, all events will be virtual.
The conference is a gathering for practitioners of "Strategic Doing," an emerging discipline focused on accelerating the transition from strategy to action through collaborations, networks, and ecosystems to address wicked problems.
"We must start to reengage our civic economy and engagement at the local level. Strategic Doing really affords an opportunity and a model to do that."
Josh Bruce, IPRE's Associate Director for Applied Research, says the Strategic Doing discipline provides a proactive approach to wicked problems such as the global pandemic, wildfires, homelessness, the Cascadia earthquake, and climate change.
"We are facing a number of significant challenges. The solutions have to be organized around regionalization and coming together," Bruce said. "It's no longer tenable to wait around for some federal program to show up. We must start to reengage our civic economy and engagement at the local level. Strategic Doing really affords an opportunity and a model to do that."
This 2021 conference will include presentations by:
Bruce on "Broadening Our Reach: Insights from Practice"
IPRE Director of Strategic and Technical Solutions Robert Parker on "Research & Evaluation in Strategic Doing: Practitioner Perspectives"
PPPM Director Rich Margerum on "Strategic Doing, Dynamic Evaluation, and Collaboration Science"
IPRE Community Service Center Project Coordinator Aniko Drlik-Muehleck on "Hands-On Workshop: Creating a Strategy for Intentional Participation in your Process"
Resource Assistance for Rural Environments (RARE) Program Director Titus Tomlinson on "Transforming Rural Economies: Insights form Indiana, Mississippi, and Oregon"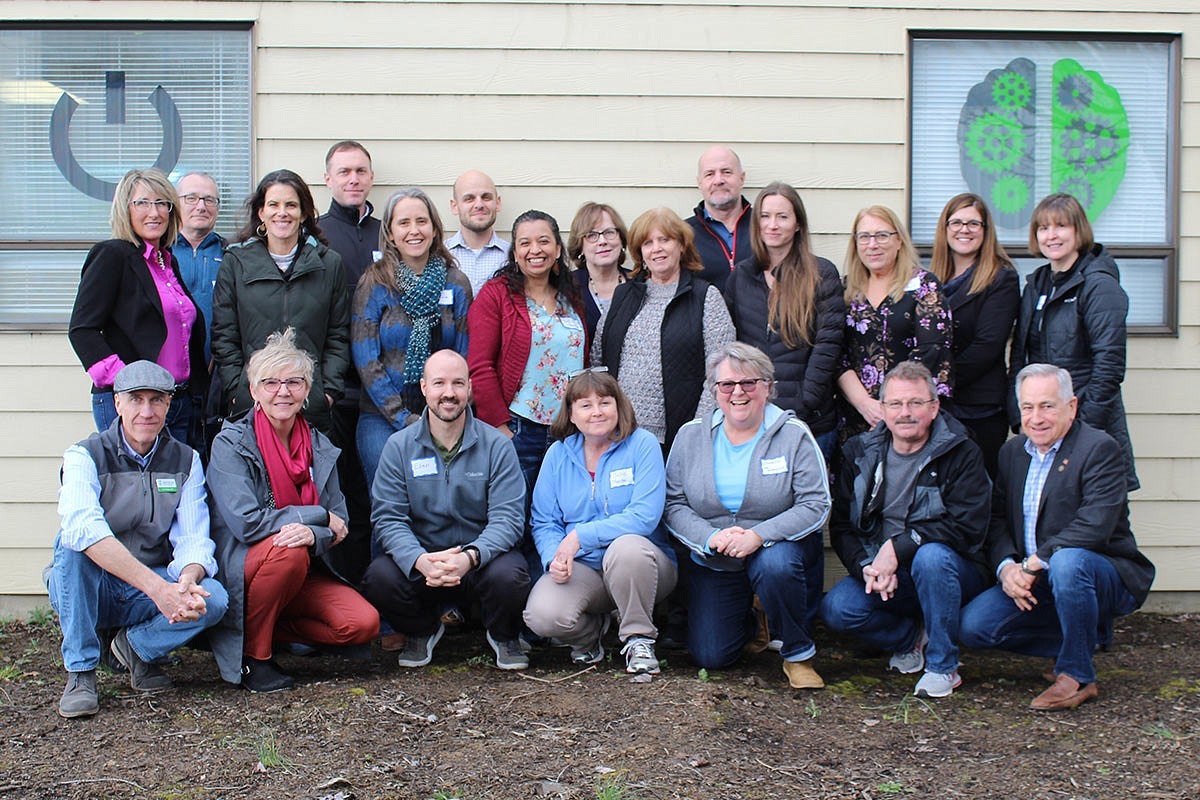 Dean Adrian Parr will introduce the conference Monday morning, August 2.
Bruce says in the past five years several non-tenure track PPPM faculty have taken Strategic Doing training. They have applied their training to projects such as the long-term community engagement in Yamhill County through workshops on the Yamhill County Arts Alliance, rebooting tourism marketing, and homelessness in McMinnville.
Introducing Strategic Doing practices is also part of the training for participants in the AmeriCorps program RARE, which pairs graduate-level service members with rural communities in Oregon to improve their economic, social, and environmental conditions.
"We have really seen the benefits of incorporating these models into the planning and policy work we do," Bruce said. Hosting the conference "is a way for us not only to continue learning and growing, but to also support the discipline and the community."
See the full schedule of events and learn more about the Strategic Doing Practitioners Conference.