Choose the University of Oregon
The School of Planning, Public Policy and Management is a national leader in community and regional planning, public policy and administration, and nonprofit management. We invite you to explore our undergraduate and graduate offerings. Take a tour of campus to learn more about our commitment to academic excellence, sustainability, international engagement, civic responsibility, and innovation.
Applications
Learn more about the application requirements for each of our programs:
Real-World Experience
Our teaching, degree programs, and research are applied to the real-world problems facing society. You will work on projects for agencies and organizations that give you highly valued professional experience and often provide connections for the job market. You will work hard in our degree programs and will be joining high-achieving students who have come to Eugene to be part of the Oregon experience.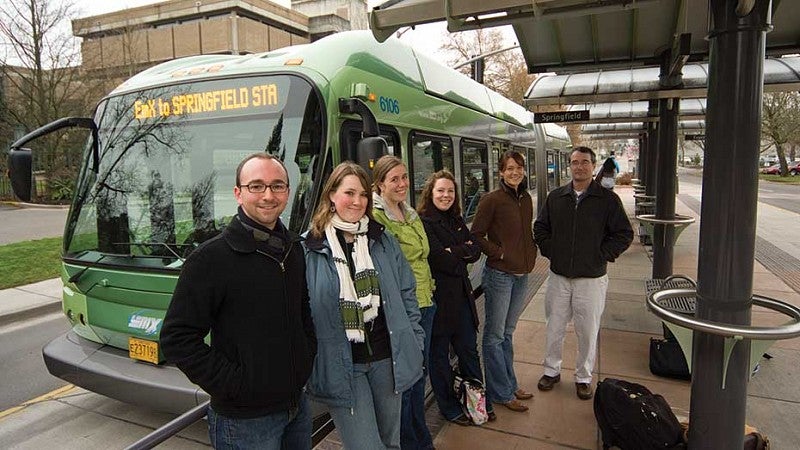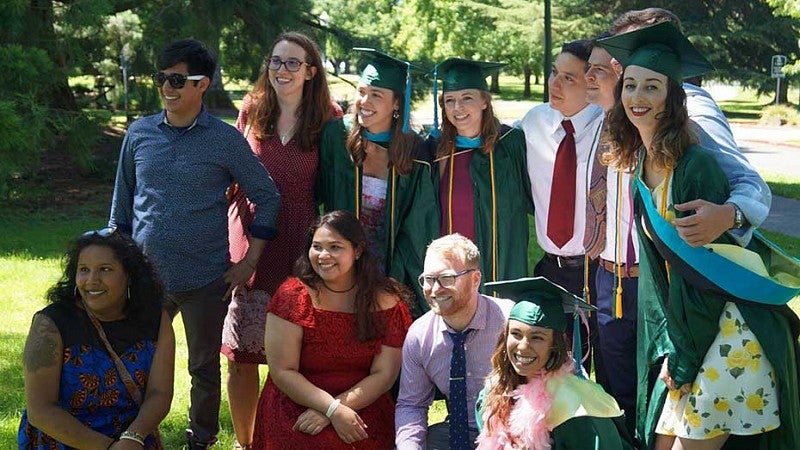 Why Students Choose PPPM
Students choose PPPM because our programs are:
Applied: Our students and faculty connect research to practice by developing solutions with nonprofit and government clients to address complex problems across the state.
Collaborative: Our activities inside and beyond the classroom support our diverse community of students so that all can thrive together. You'll leave PPPM with a robust network of peers and professionals to help prepare you for career success.
Interdisciplinary: Our broad range of concentrations and opportunities for professional development let you tailor our programs to your interests and career goals.
---
Alumni Spotlight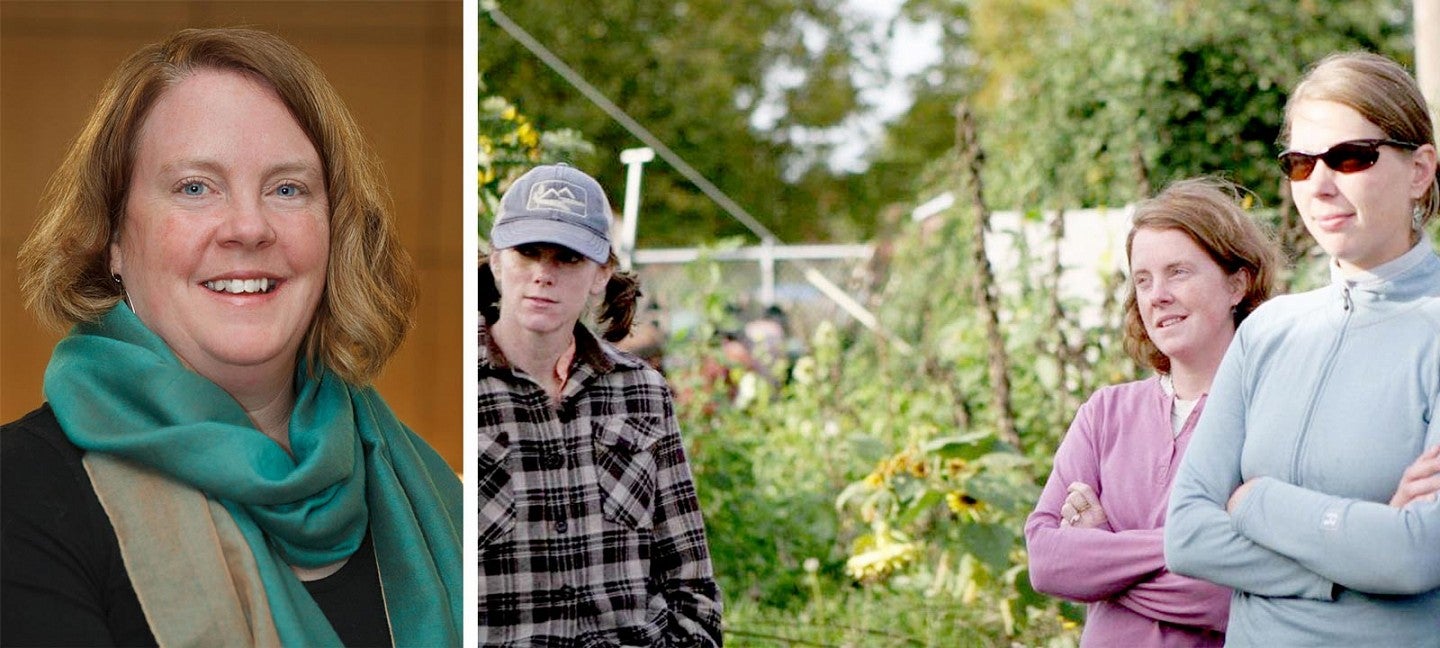 While at the School of Planning, Public Policy and Management (PPPM), Keavy Cook not only earned her Master in Community and Regional Planning (MCRP) with a concentration in nonprofit management ('05), but she also served with the Siuslaw Watershed Council for the Resource Assistance for Rural Environments program (RARE), creating a youth summer camp that runs to this day.
Cook's experience at PPPM and RARE, she says, primed her for her current position as the director of Children, Youth, and Families department at The Ford Family Foundation, a nonprofit that provides scholarships and grants to rural communities primarily in Oregon and California's Siskiyou County.
Learn More About the MCRP Program
---
Scholarships and Funding
There are various opportunities for financial support available to students in the School of Planning, Public Policy and Management.