As a graduate student in the School of Planning, Public Policy and Management you'll acquire the power to positively affect not just your own future, but also the people, policies, organizations, communities, and environments around you. Through cross-disciplinary education and hands-on experience, you'll gain a thorough grounding in the core principles of your discipline and develop a tailored specialty from which to launch a successful career.
---
The Student Experience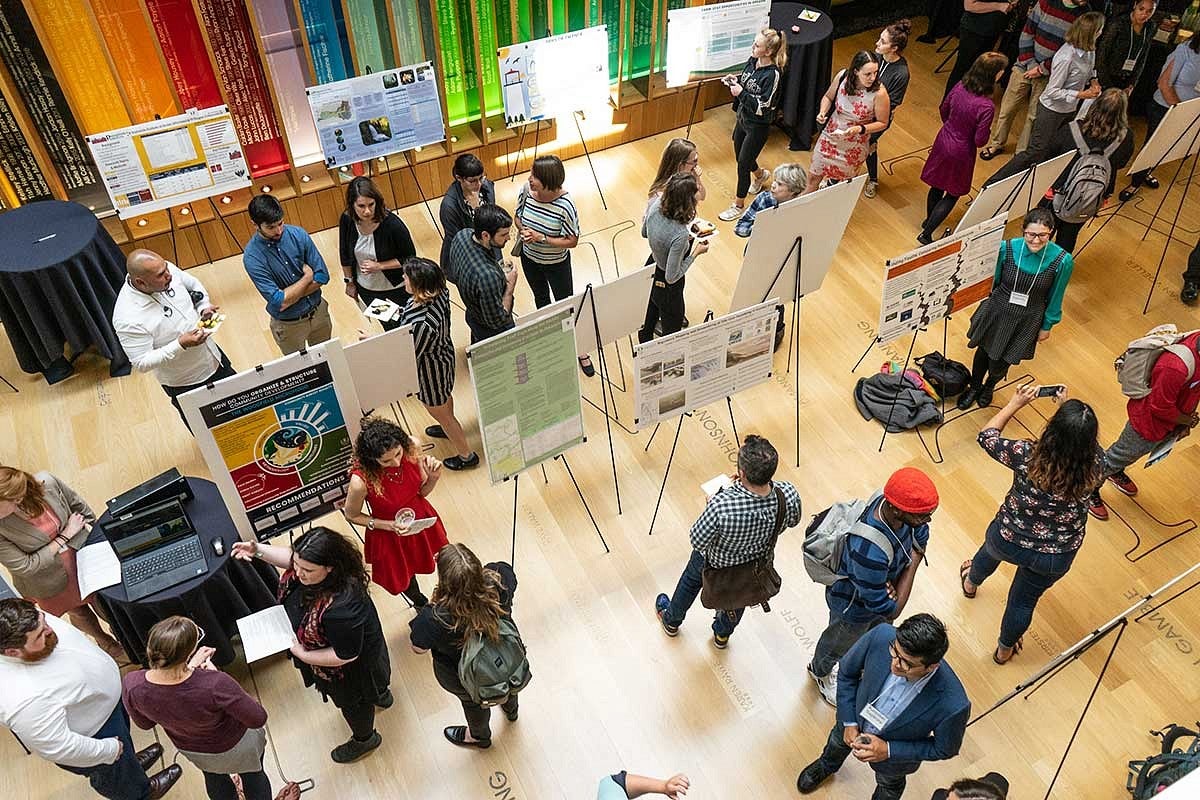 Our teaching, degree programs, and research are applied to the real-world problems facing society. Experiential learning, evidence-based decision-making, and interdisciplinary study will be at the core of your curriculum. Your courses will focus on concepts and skills, and you'll explore how to implement them within communities, organizations, and governments. In the classroom, you will work on projects for real agencies and organizations that give you highly valued professional experience and provide connections for the job market.
---
Engaged Faculty
You'll learn from and work with faculty members who are internationally recognized scholars with a wide range of training and research interests.
---
Sense of Community
Our programs have a great sense of community. For graduate students, this begins in your first year with a retreat in the Cascade Mountains and continues with small classes and supportive faculty. Students in our graduate programs work closely together and are in direct contact with faculty members as well as with government officials, nonprofit professionals, and peers.
---
Graduate Degrees Offered
---
Graduate Certificates Offered
---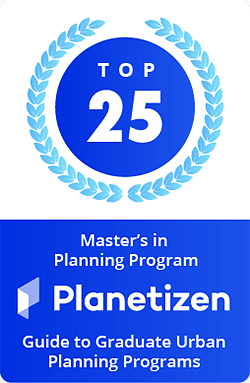 Our Community and Regional Planning master's degree ranks in the top 25 of planning programs worldwide, providing students with a high-level planning education.
---
Alumni Spotlight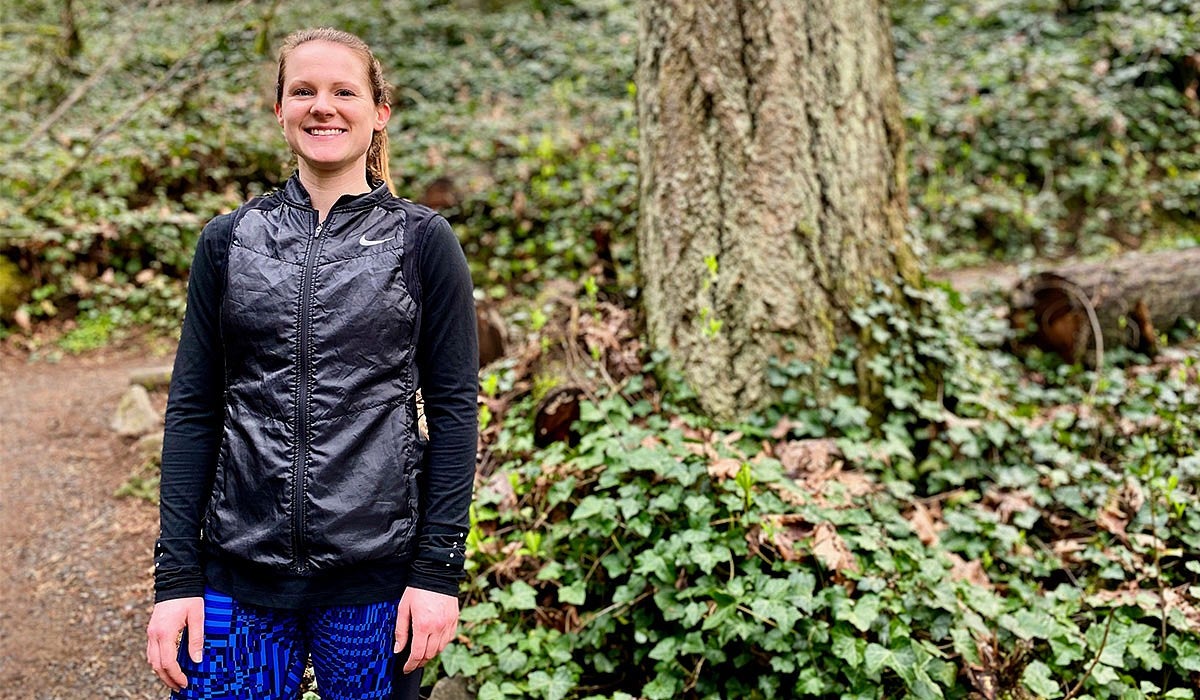 All-American athlete Megan Patrignelli came to the UO with dreams of competing in the Olympics. The Master of Nonprofit Management alumna found a new dream at the School of Planning, Public Policy and Management—advocating for accessibility and equity.
"I'm passionate about this field because I see the way nonprofit programs fill the gaps in our community," said Patrignelli, who is a volunteer trainer for the Special Olympics.
---
Funding
Awarded annually, graduate employment opportunities provide significant financial support, as well as teaching and professional experience.
---
Take the Next Step
We encourage applicants to visit the facilities and meet the faculty members. We offer tours during most of the year.
---
Accreditation
Programs in the School of PPPM have been accredited by the:
Nonprofit Academic Centers Council (NACC)
Network of Schools of Public Policy, Affairs, and Administration (NASPAA)
Planning Accreditation Board (PAB)
The University of Oregon is a member of the Association of American Universities (AAU), an organization made up of more than 60 leading public and private research institutions in the United States and Canada.