What do sustainable city planning, community change, environmental policy, food security, transportation planning, and nonprofit administration have in common? All are rooted in making a difference in our communities, states, and countries. Choose to study in the School of Planning, Public Policy and Management (PPPM) to discover how governments, nonprofit organizations, and private-sector firms address some of the most important problems facing society—and learn how you can play a key role in finding innovative solutions.
---
Apply Your Learning
In the School of Planning, Public Policy and Management we apply teaching and research to real-world problems facing society. In the classroom, your work on projects for public agencies and community organizations will help you gain highly valued hands-on experience as well as connections for your professional development.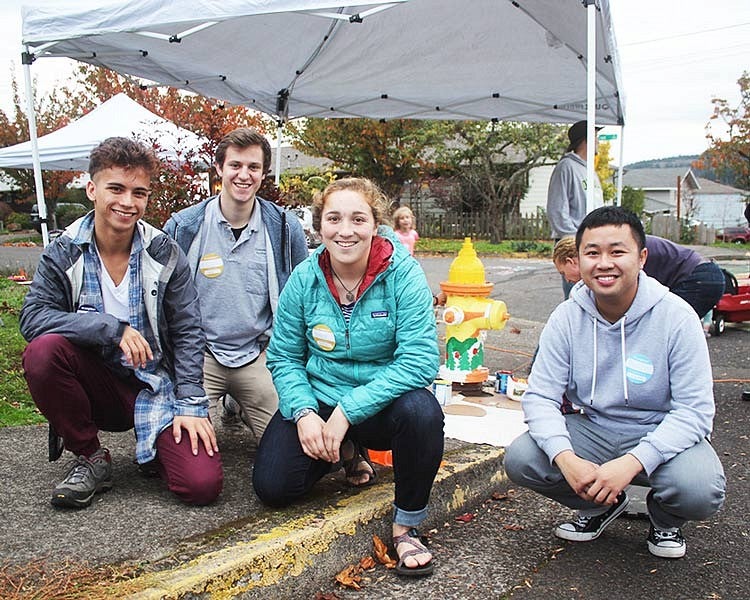 ---
Undergraduate Degrees Offered
---
Let Us Show You Around
We welcome prospective students throughout the year. We invite you to visit us to learn more about our applied programs.
---
Student Spotlight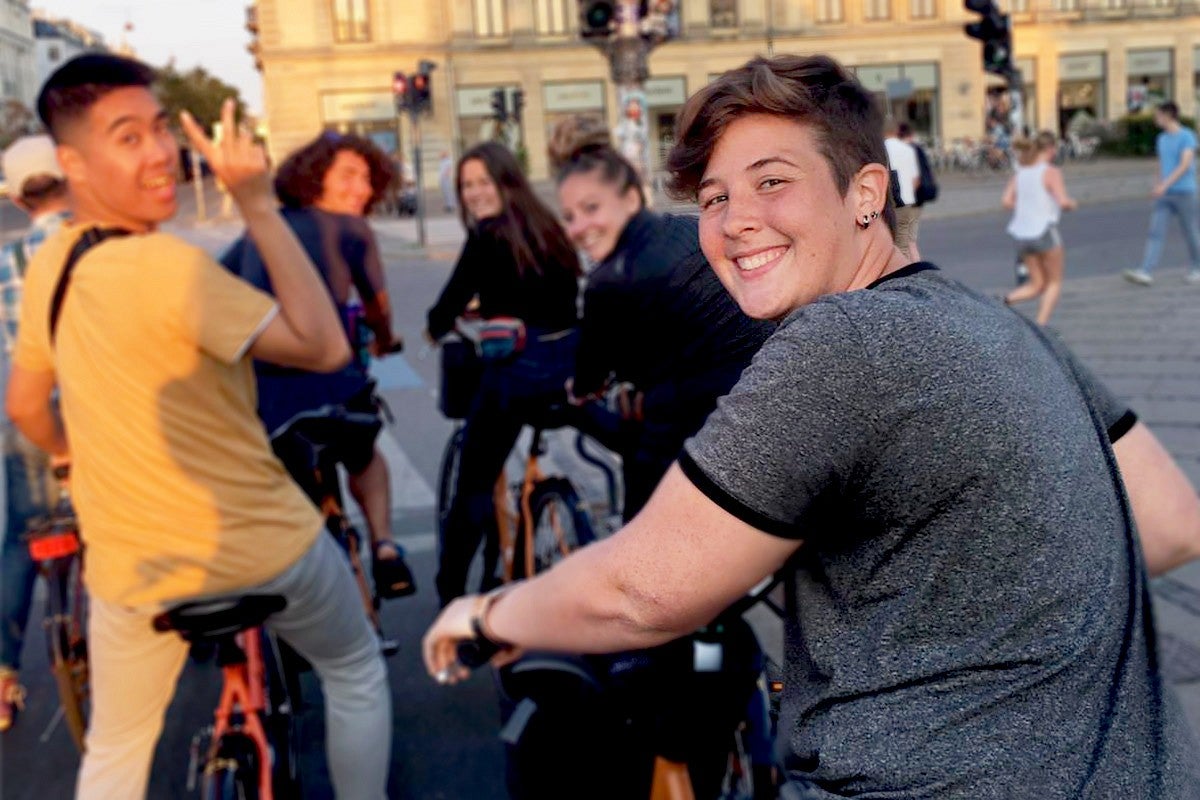 PPPM undergraduate Finley Heeb works with communities to improve options for alternative transportation, a passion ignited by the 2019 Sustainable Bicycle Transportation in Europe study abroad program.
"So much of planning is based on community," Heeb said. "There is something really beautiful about not only trying to better your environment for yourself, but also for the people that share the environment with you."