The School of Planning, Public Policy and Management (PPPM) has been offering training in rigorous, professional programs for more than 30 years. We are a national leader in community and regional planning, public policy and administration, and nonprofit management. Our graduates work around the world for national, state, and local governments; for nonprofit organizations; and in the private sector.
The Student Experience
The School of Planning, Public Policy and Management (PPPM) is located in historic Hendricks Hall in the center of the University of Oregon campus in Eugene. PPPM is a strong and active community, where faculty and students engage with professionals and the community to research, learn, and take on important leadership roles.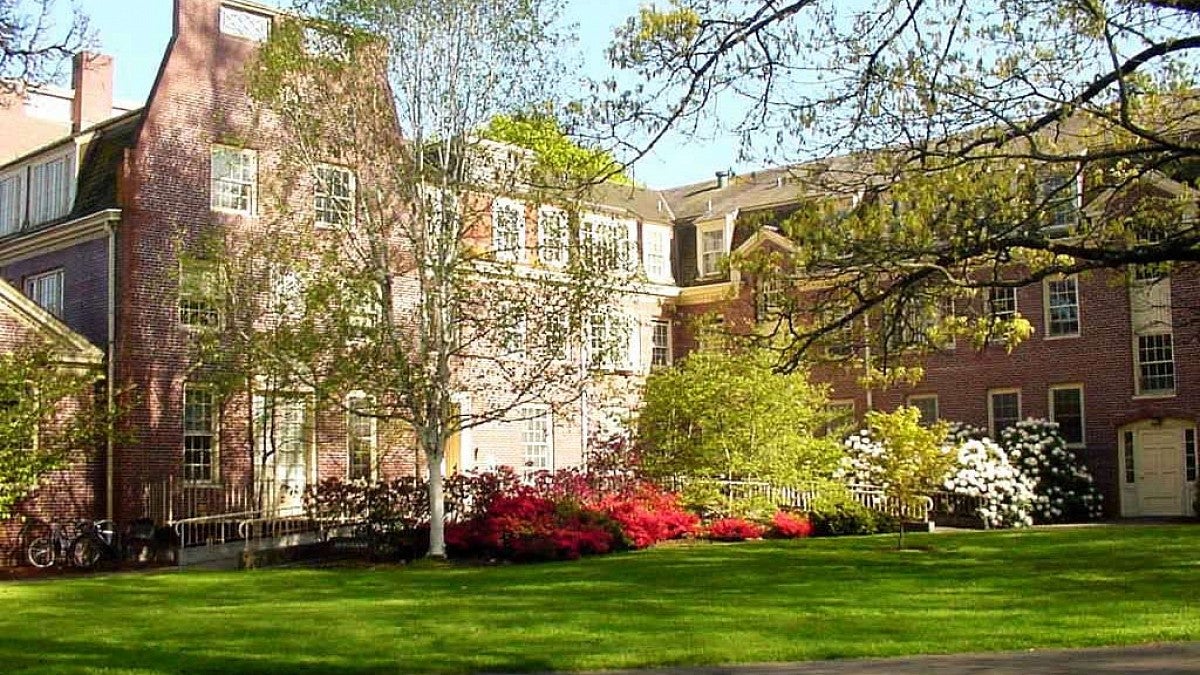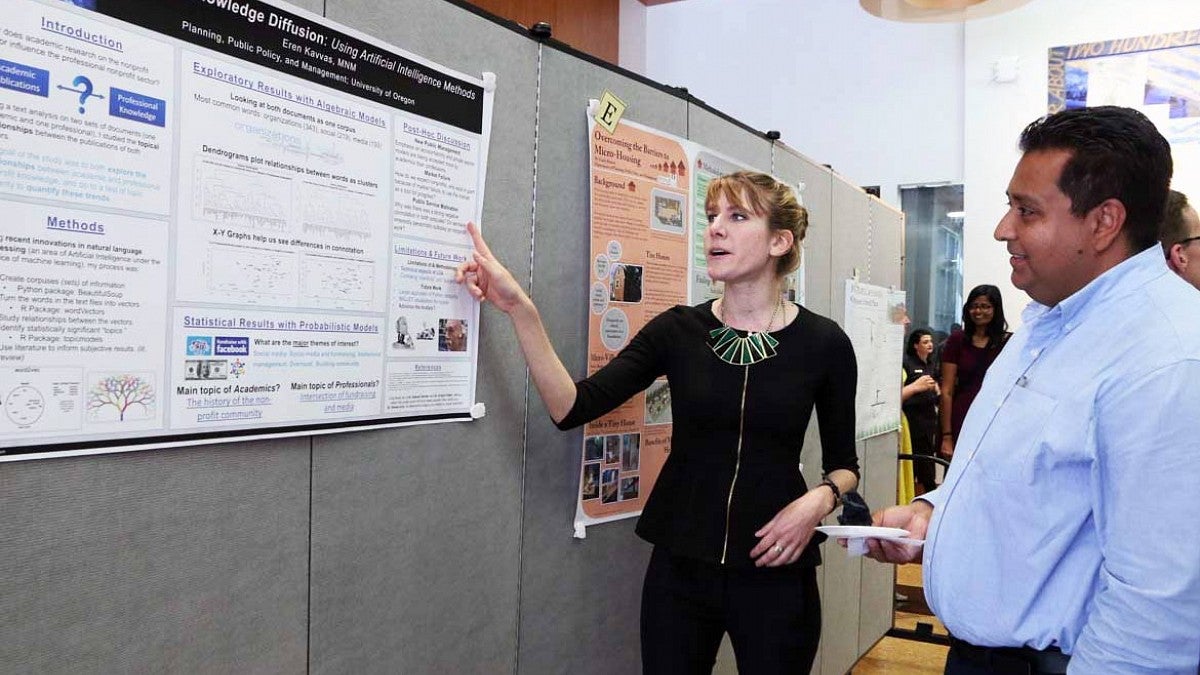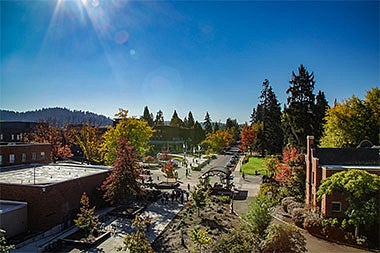 PPPM Ranked in Two Program Areas
U.S. News & World Report has released its 2023 rankings. We're proud to announce that in two areas—public affairs and nonprofit management—the School of Planning, Public Policy and Management is ranked among the Best Public Affairs Schools!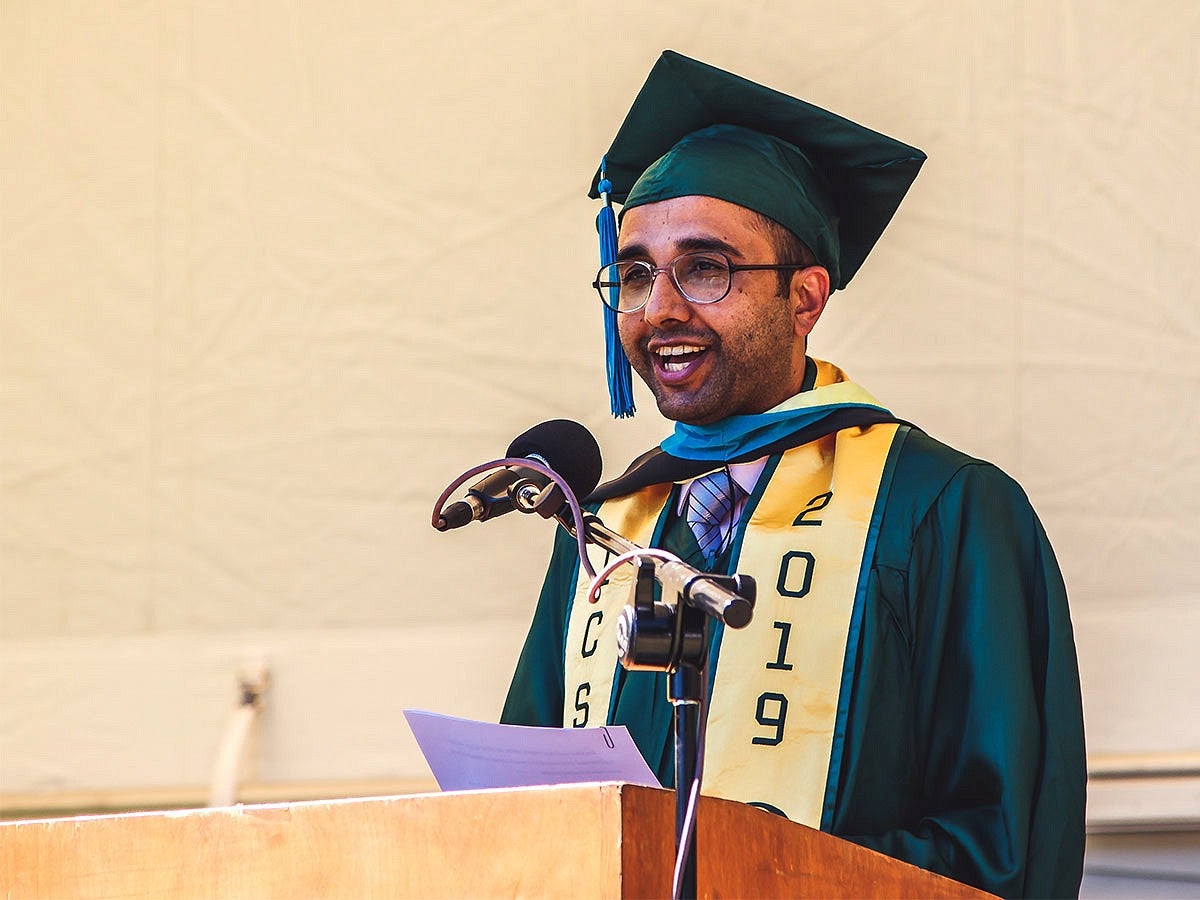 Alumni Spotlight:
Agraj Dangal
After working with entrepreneurs in rural Nepal, Agraj Dangal, MPA, NMN '19, wanted to learn more about how nonprofits could better support small businesses. He found the Nonprofit Management program with its focus in social enterprise and enrolled. At PPPM, he discovered that local government could play a key role, too, and began the Master of Public Administration program concurrently.
Now an operations officer at CEDS Finance in Denver, Dangal works to provide financial and technical assistance to clients who have barriers to access— often immigrants and refugees.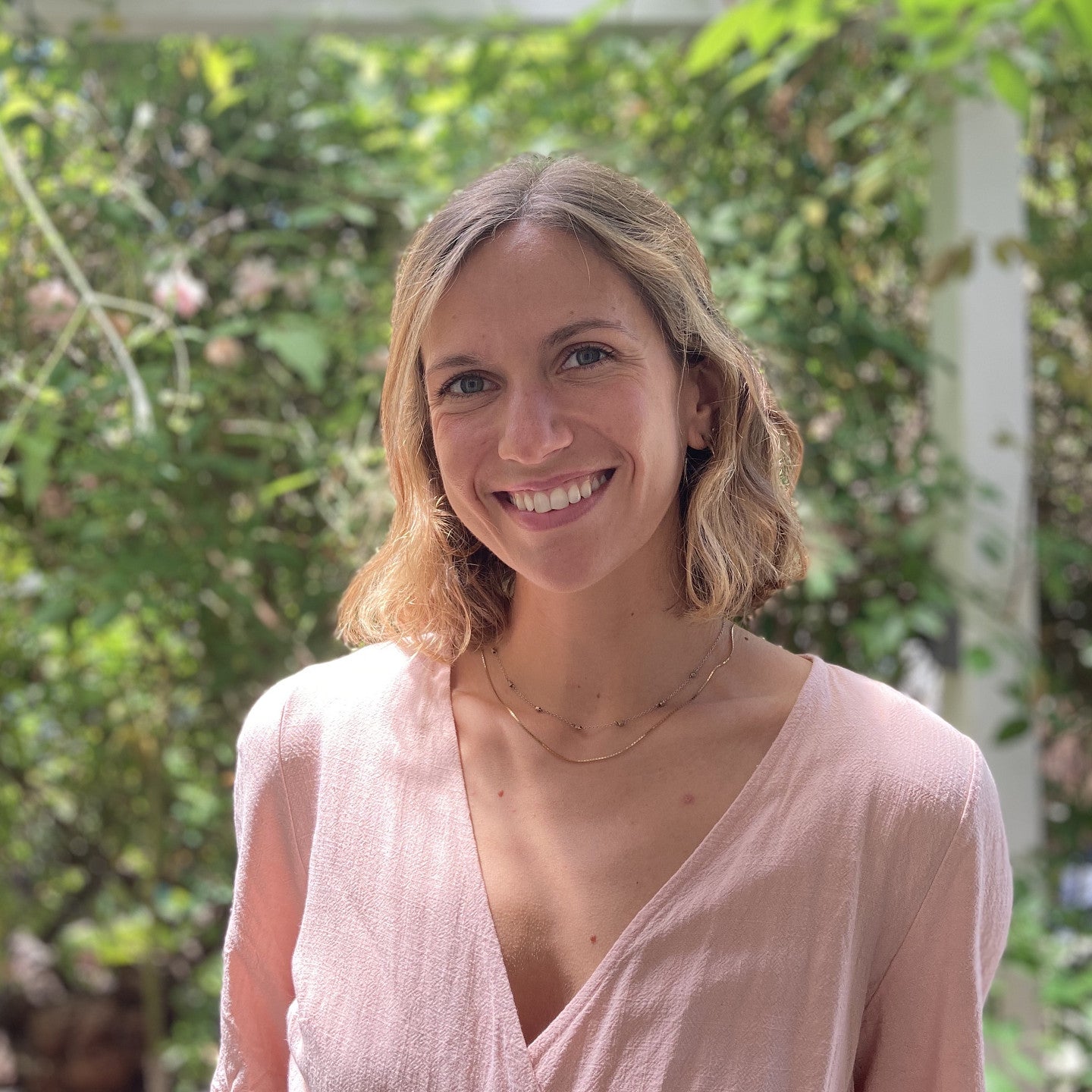 Student Spotlight:
Sadie Mae Palmatier
Sadie Mae Palmatier is currently working towards a master's degree in Community and Regional Planning.
She is the 2021-2022 National Institute for Transportation and Community's Outstanding Student of the Year. She was selected to present her research at the highly prestigious Transportation Research Board annual meeting in Washington, DC. She currently serves as is the project manager for the Institute for Policy Research and Engagement.
She is currently working to find solutions for lowering the housing costs through transportation policy.
PPPM Equity Initiative
The School of Planning, Public Policy and Management has been actively working to address diversity, equity, and inclusion within the school. Working together, PPPM faculty and students have made progress, but work continues to be done to further address these topics for all members of the PPPM community. As a community, we commit to holding each other accountable to high standards of diversity, equity, and inclusion.
Learn more about PPPM's DEI efforts
---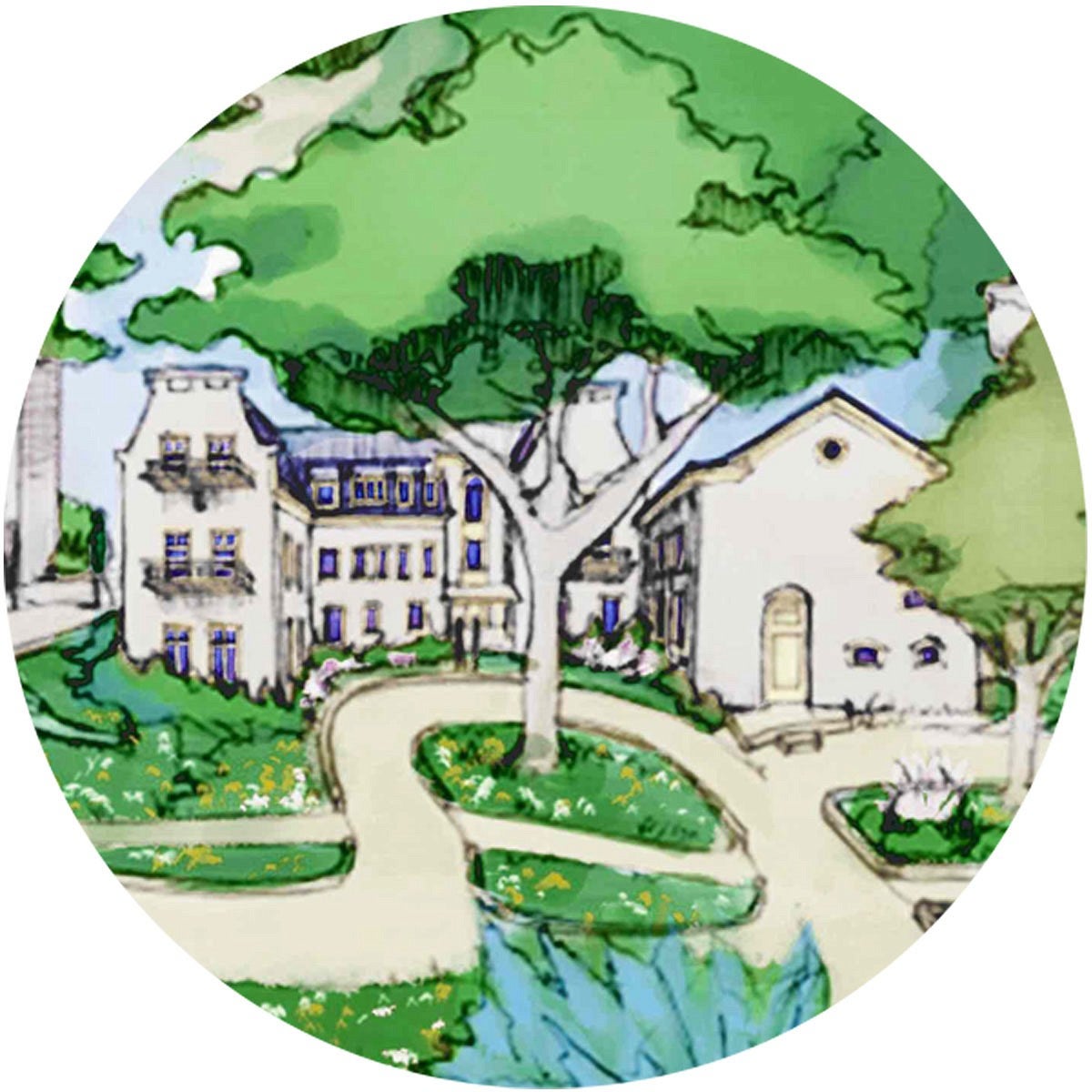 Map Your Future
Explore the School of Planning, Public Policy and Management in the College of Design to discover what makes our places, people, and programs so special.
---
News
Events