The School of Planning, Public Policy and Management (PPPM) has been offering training in rigorous, professional programs for over 30 years. We are a national leader in community and regional planning, public policy and administration, and nonprofit management. Our graduates work around the world for national, state and local governments, for nonprofit organizations and in the private sector.
The Student Experience
The School of Planning, Public Policy and Management (PPPM) is located in historic Hendricks Hall in the center of the University of Oregon campus in Eugene. PPPM is a strong and active community, where faculty and students engage with professionals and the community to research, learn and take on important leadership roles.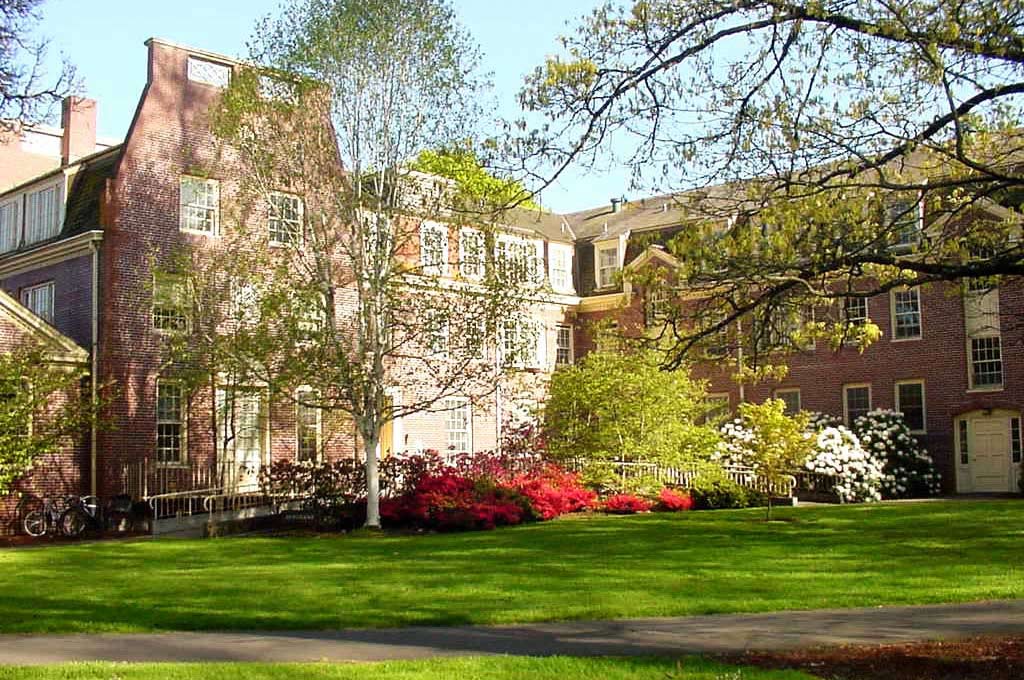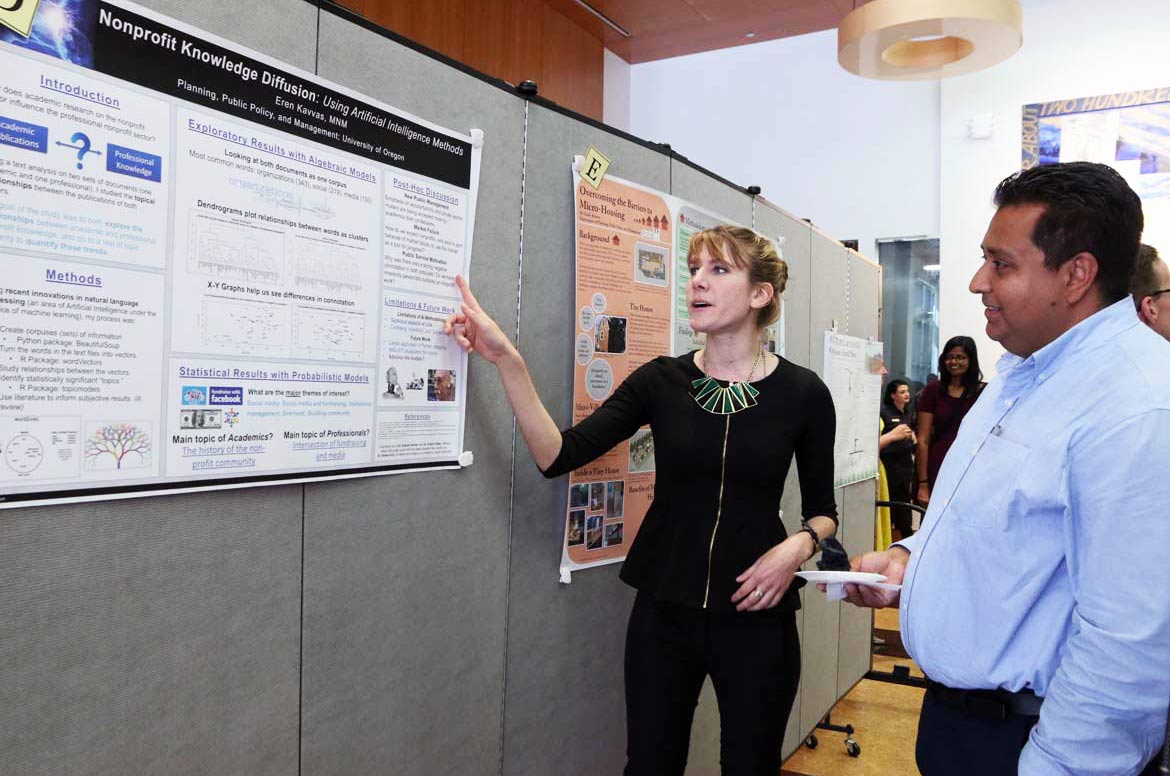 Success Story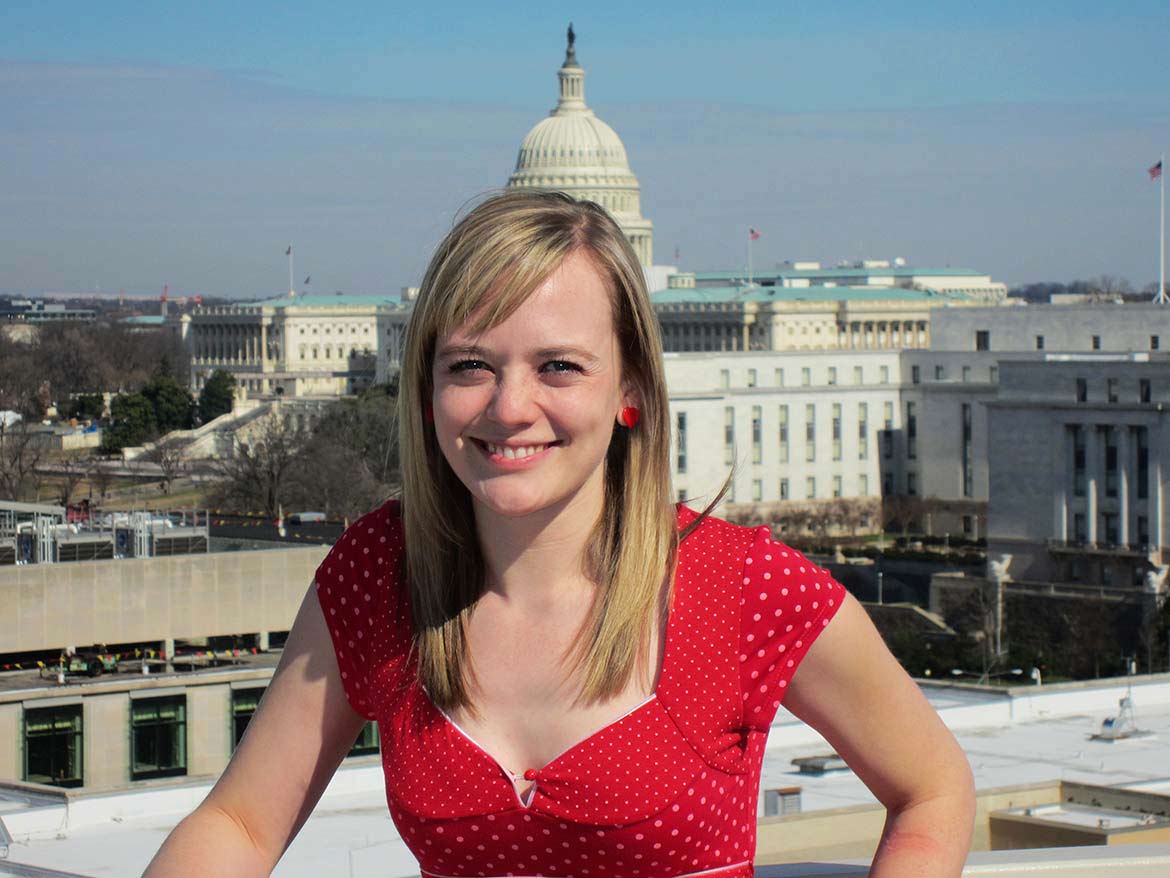 Korrin Bishop, BS '11
Bishop's long interest in homelessness solidified into a career path after taking a course titled "Community Leadership and Change" from instructor Richard Weinman, who was involved with local homelessness issues in his position with the City of Eugene at the time.
"What really appealed to me [about PPPM] was the fact that it was taking coursework and research and actually applying it to real-world situations, allowing students to see how their work could actually help to build a better community," says Bishop.