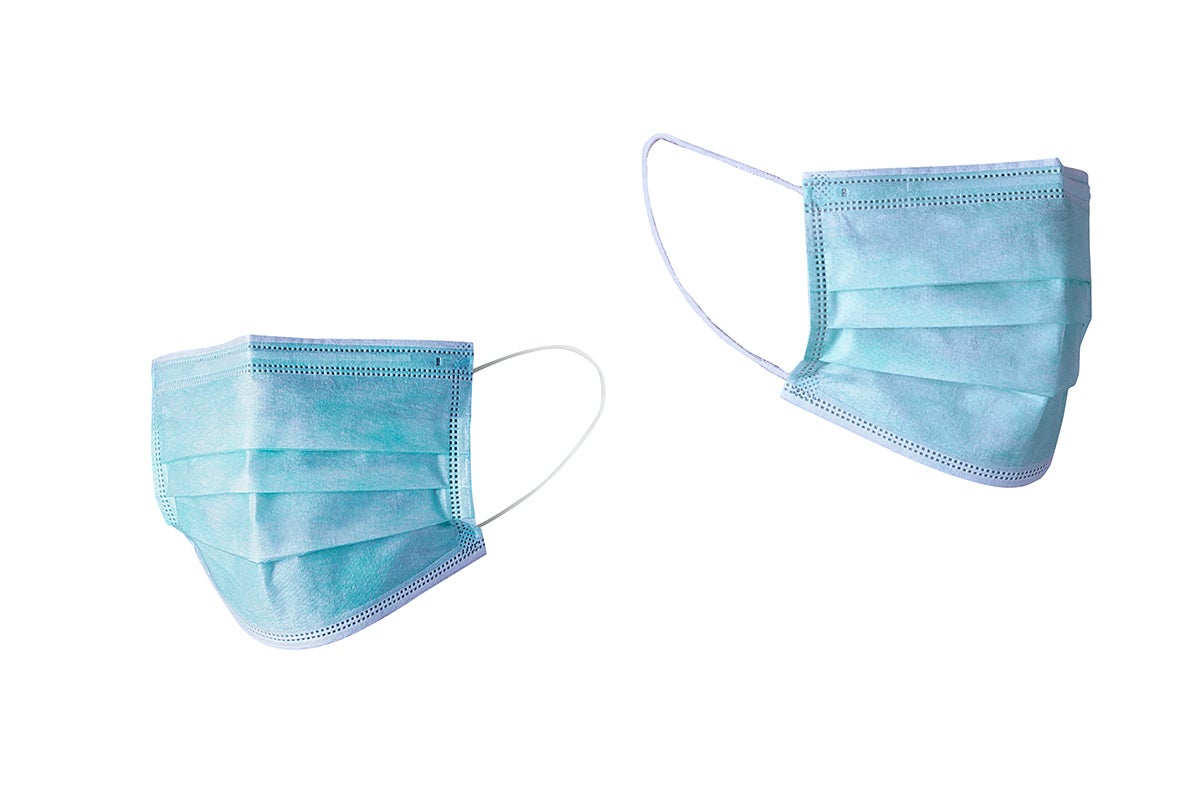 Nearly a quarter of Oregonians say they do not plan on getting the COVID-19 vaccine, and an additional 33 percent say they "may" get vaccinated.That is according to the findings of a study by Ben Clark, an associate professor in the School of Planning, Public Policy and Management (PPPM), and Robert Parker, the director of strategy and technical solutions for the Institute for Policy Research and Engagement (IPRE). Clark is the co-director of IPRE.
"By not following state guidance when visiting public places and attending social gatherings, these behaviors are contributing to the spread of COVID-19," Clark told Around the O.
The main thrust of the study was to identify how well-equipped Oregon is to fight the pandemic.
In a random sample of 638 Oregonians, the team identified other key takeaways including:
22 percent of respondents never social distance when inside with friends
88 percent know someone who has contracted the virus
Clark told The Oregonian that the findings are worse than he anticipated and the key to beating the virus in Oregon is for the state to reinforce the safety of the vaccine through public outreach via local news outlets, local public agencies, and the Oregon Health Authority
Read more in the Around the O story, "Survey shows many Oregonians still reject COVID-19 rules,"; The Oregonian story, "UO finds 'concerning' coronavirus vaccine hesitance, urges more aggressive public health messaging"; and the KLCC story, "UO COVID-19 Survey Says: Disbelief And Myths Guide Choices Of Many Oregonians."