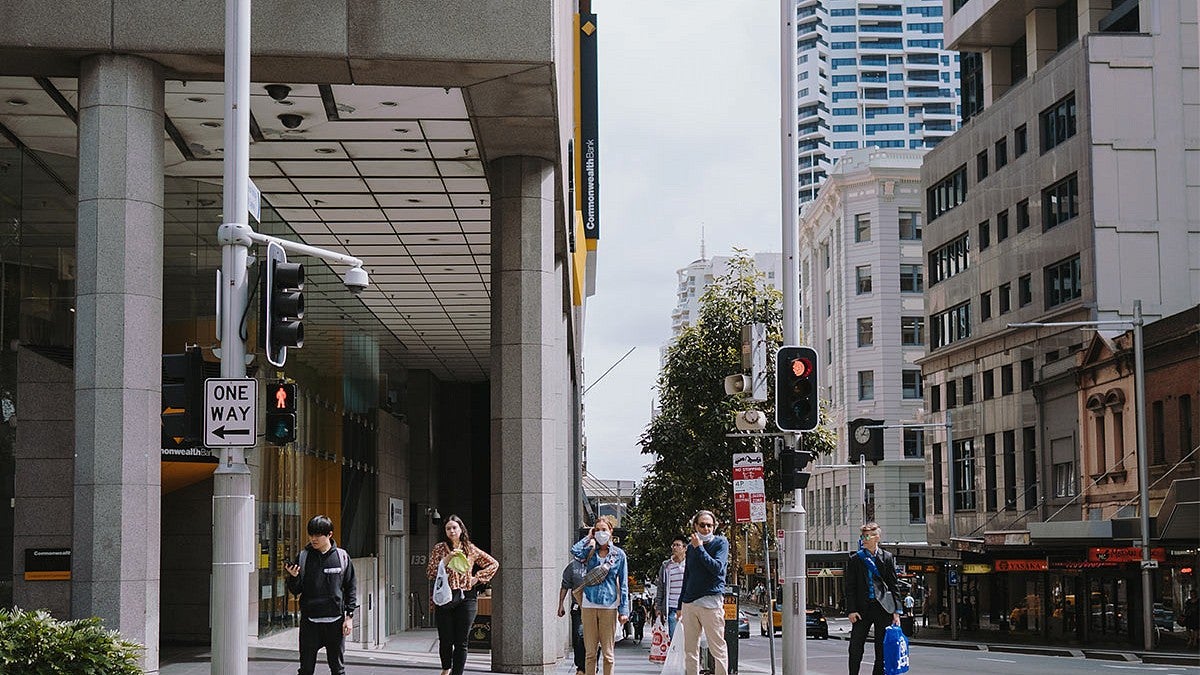 School of Planning, Public Policy and Management Professor Rebecca Lewis is part of two interdisciplinary research teams investigating how the coronavirus pandemic is affecting personal lifestyles and public infrastructure.
"Both projects seek to understand how behavior in urban environments has changed due to COVID-19 and how policymakers inform infrastructure investment, programming, and policy in light of shifts in behavior and attitudes," Lewis told Around the O.
For the personal lifestyle study, Lewis has partnered with Amanda Howell of UO's Urbanism Next Center and Portland State University Professor Kelly Clifton. The study, which was funded in part by a $168,914 grant from the National Science Foundation, focuses on consumer habits during the pandemic.
The public infrastructure study, funded by a seed-funding program offered through UO's Resilience Initiative, examines the effect of the pandemic on transportation systems and if any changes could linger in a post-COVID-19 world.
"We wondered if people are adopting new behaviors," Lewis said. "Does walking and biking more during the pandemic lead to more walking and biking after? Are people willing to seek alternative modes of transportation?"
Learn more about the research in the Around the O story, "New research examines the societal effects of COVID-19."